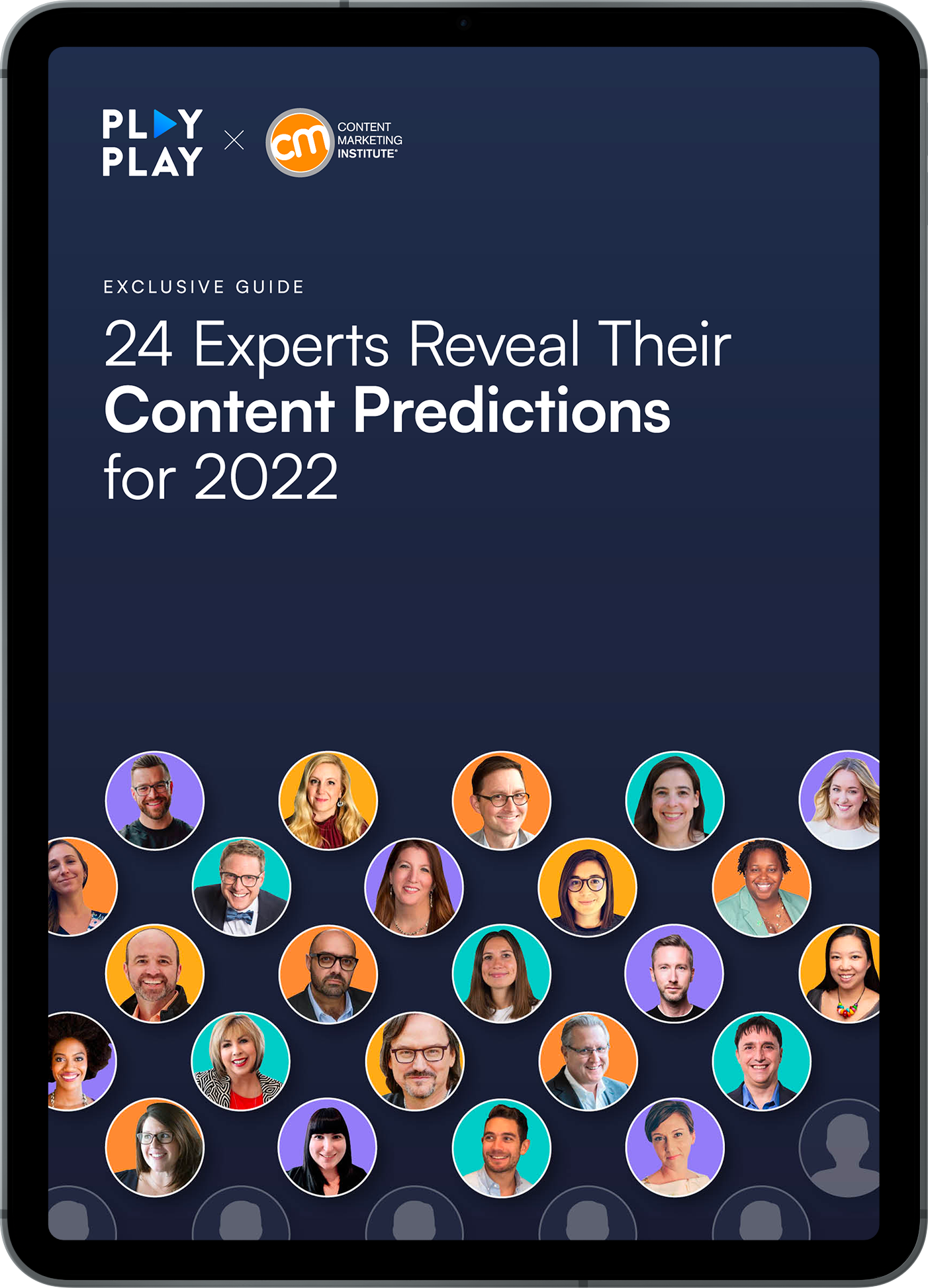 Get exclusive, expert-sourced content tips in our new guide
Discover the 'must-know' content marketing trends of 2022 to help you create a winning strategy
Here's what 24 marketing experts want you to know about content in 2022
Want to know what will really make a difference in your 2022 content marketing? There are 9 key trends that will make or break your strategy. From community building to digital transformation, to embracing authenticity to scaling video – learn why each of them are important and how they will impact your audiences and your brand's storytelling.
"The pandemic was not a shift – it was a reset...We are in an 'Era of Unintended Consequences' that demands patience and humility for marketers."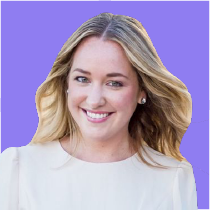 "...Authenticity means you're presenting your brand from a place of sincerity and genuineness, and you have research and actions to back up the content you're sharing."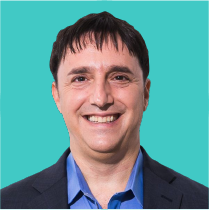 "...What is old is sexy and new again, so I feel that a re-investment in core digital marketing capabilities should be aligned with expected increases in content marketing budgets to get the biggest bang for your marketing buck."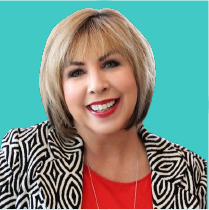 "Communicating clearly with your audience is critical for developing trust, increasing engagement, creating competitive distinctions, and compelling customers to want more content from your business..."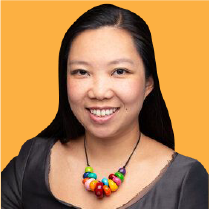 "...It's no longer good enough to tell people what is happening. You have to tell them about why it matters to them and what they can do about it. Turning your content into a narrative of where they've come from, what's important now, and where they're going will make it really actionable."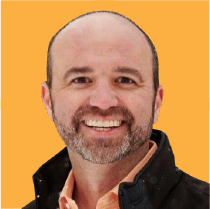 "Small creators can now fund themselves, invest in more content, and take attention away from content marketers. There is a huge opportunity for brands to acquire smaller content creators..."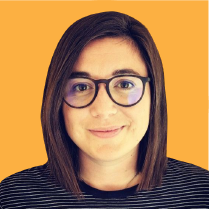 "...Brands need to focus on content that's either entertaining or solving tangible problems for their customers, and maybe spend less time trying to re-invent the thought leadership wheel."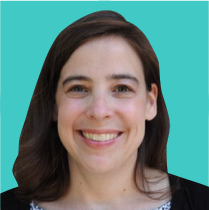 "Too often, marketers publish content to "check the box,"... Instead, think about how you can bring people together so you can learn about them, and provide a forum where they can learn from one another..."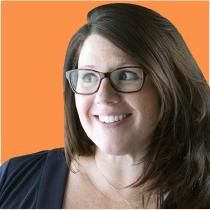 "Authenticity is not going to go away – it will just keep building. People want the authentic version of your brand experience. They want to really believe in what your company believes in, feel the emotion behind it, and see themselves in it."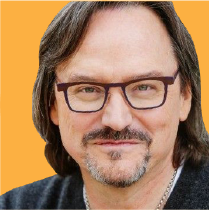 "Content is becoming a business strategy. Full stop. Copywriting, storytelling, measurement, AND structured content operations are becoming one functional strategy..."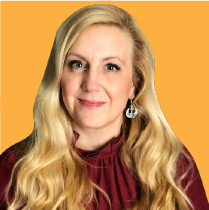 "Marketers must focus on why we're measuring all the data we measure. Ask questions like, 'Is that much data collection needed?' 'Are we utilizing it to make a better experience, or are we collecting it to check a box?'"
"...consumers increasingly want to buy from brands that stand for something and share their values. So, to attract consumers and talent, brands are going to need to tell stories that clearly and authentically demonstrate that their companies have a mission to make things better in the world..."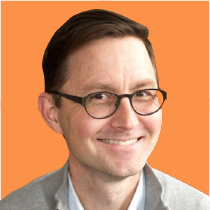 "Organic traffic from search and social will decline as tech giants get even better at keeping their visitors and selling ads. But the ROI for ads will also decline. Who wins in 2021? Brands that do remarkable, memorable things with their content."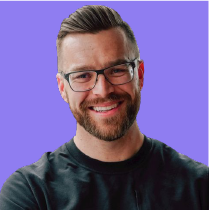 "We've got to get accustomed to continuing change and have the courage to embrace that change as we deal with a hybrid workforce, consumers who are distracted from all the marketing messages they're receiving, and everything that's going on in life, in general."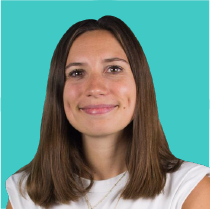 "Communication and content creation within organizations will become more decentralized. So much is happening on social media so quickly, companies need to make their communication reactive, consistent, and authentic..."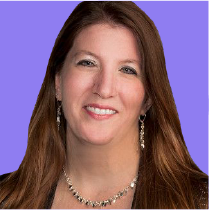 "Content marketers think about data and customer personas, but we don't always think about the human psychology aspect of our marketing... Consumers want to be understood by the companies they do business with, and in 2022 we will heed that call."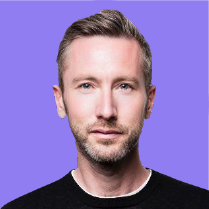 "The expansion of the creator economy will give businesses access to substantially larger pool of talent to collaborate with...To take advantage of this trends, businesses need to experiment more, and be open to new ways of working with creators."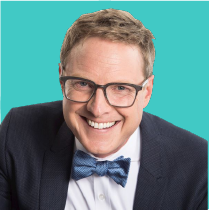 "2022 is the year we will simplify the way we measure our content marketing ROI. Consider constantly measuring value per subscriber..."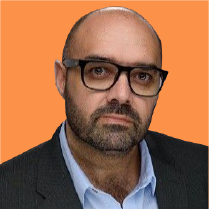 "In a cookie-less world, marketers will need to prepare for personalization...Understanding how you're going to perform in a world where you cannot rely on cookies is something that everybody should be paying attention to."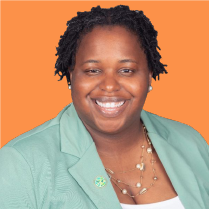 "...While brand authenticity remains true, the commitment to DEI will remain at the forefront as brands aim to reach new audiences. We will see this happen in content, visuals, and influencer marketing."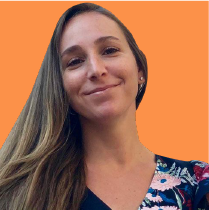 "Because conversions could happen at any time in our world of nonlinear customer journeys, marketers must adopt a paradigm of conversion storytelling..."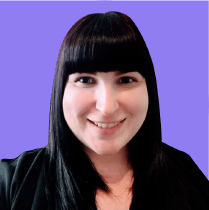 "It's not just about engaging with those who come to your content anymore – brands need to meet consumers where their conversations are happening and fold in organically..."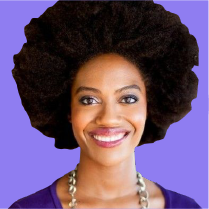 "Brands must consider how they can lean into education and empathy to break through the noise... Delivering educational content can help you connect with your audience at their point of need."
Know how and where you should focus your content efforts in 2022
Should you start a TikTok account, host virtual events, or simply make more videos? Should you focus on creating innovative, out of the box content, or, repurpose what already works? What does your brand need to take into account when it comes to authentic, diverse, and inclusive storytelling? Experts from companies like Nasdaq, Zoom, to Convince & Convert weigh in on the most asked questions and help us navigate the ever-changing world of content marketing.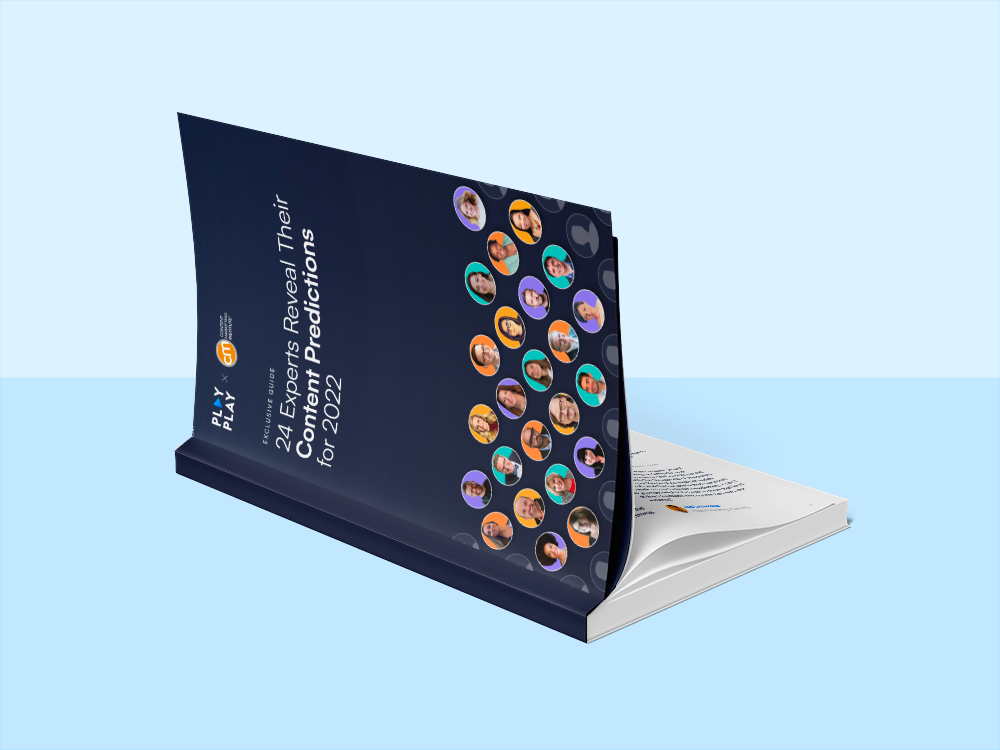 9 key trends. 24 experts. Industry insights you need to create better content this year.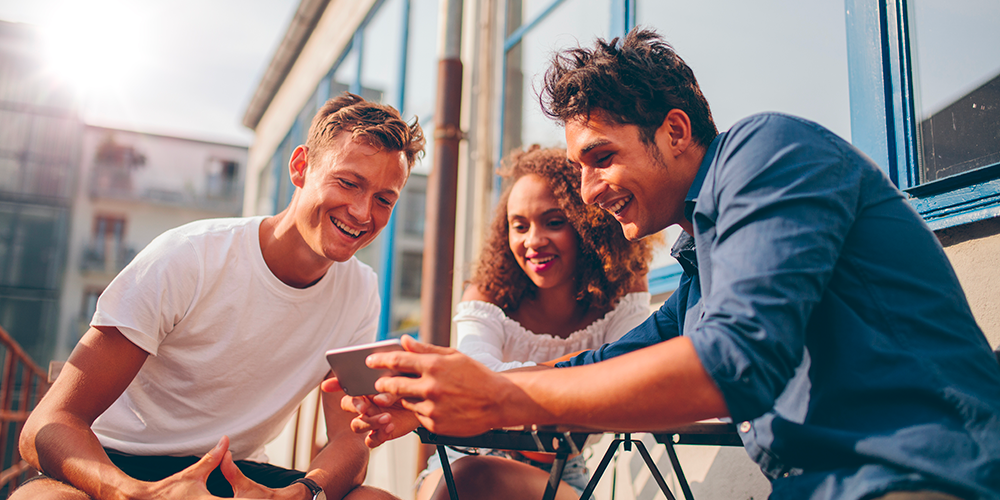 Foster online connections and grow communities
Activating a brand community can open the door to knowing what your customers truly want. It can also be a great source of new content ideas. We show you how to do this effectively.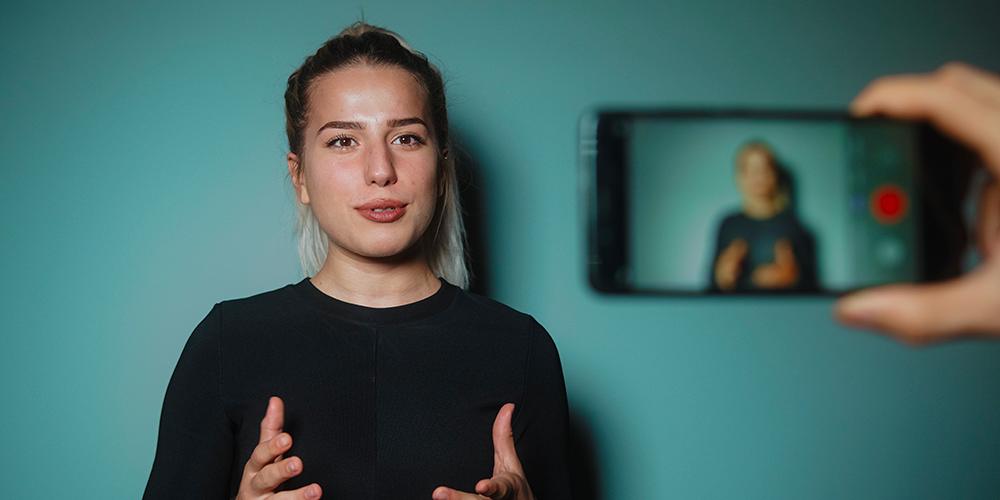 Focus on video: the most powerful content format
It's no surprise that video continues to be the most engaging and fastest growing content format. But how can you create them at scale while ensuring your message gets across in an impactful way?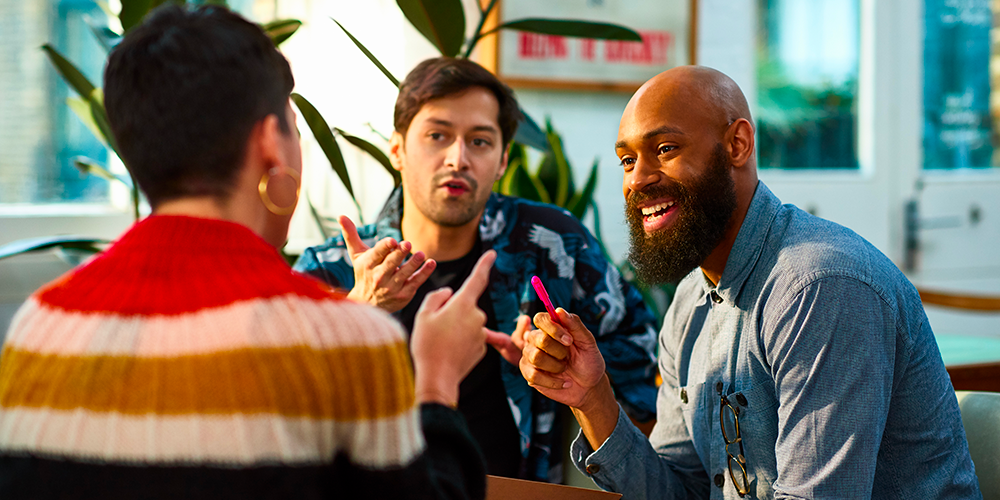 Align on shared values and communicate with purpose
Words always matter, especially when it comes to content creation. But the values and intent behind a brand's words speak more loudly these days. Learn how you can apply authenticity and purpose to your branded content.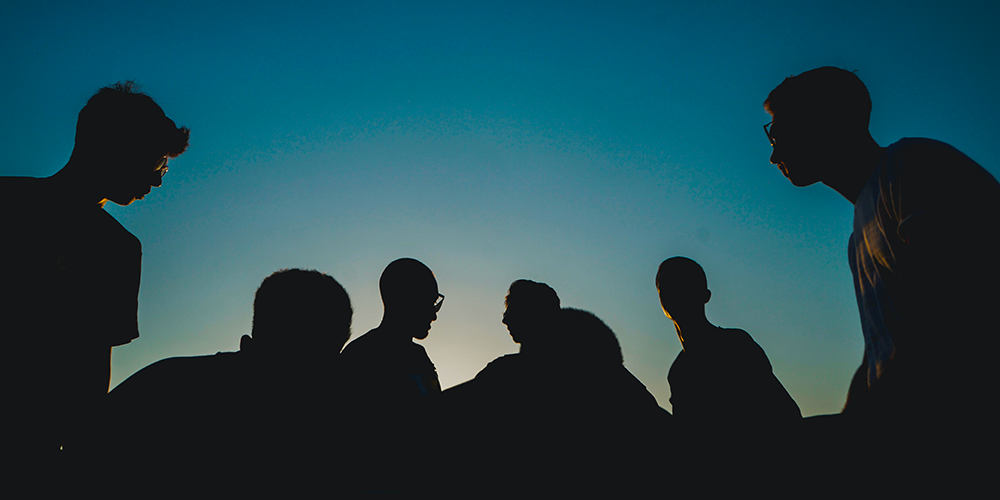 Truly differentiate your content from other brands
It's no longer enough for brands to find an unmet consumer need and fill it through content. To make a meaningful impact on your business goals, content must steal the spotlight. Find out how to do this the right way.